In Brief
– Listening to Radio in Kenya remains standing as a favorite pass time activity.
– Radio stations in Kenya continue to boom in four main languages; English, Swahili, Sheng, and Vernacular.
– Presenters of popular radio shows have over time evolved to become household names as well as attain celebrity status.
There are currently about 173 radio stations in Kenya today. To most listeners, radio remains a favorite company for music and a reliable source of news.
Also Read: List of Radio stations and their frequencies
Some of the most celebrated radio presenters have attained the status courtesy of long years of hard labor and persistent calm. Most of their success stories are just mind-boggling.
Also Read:  Kenyan Radio veterans who ruled our airwaves
Below is the list of top radio personalities in Kenya;
Maina Kageni
Maina Kageni hosts the breakfast show on Classic 105 named "Maina in the Morning. He is one of the most listened to presenters in the country due to his clarity of ideology and possession of a purposeful mind. He also has an interesting way of engaging with his listeners. His popularity rate is 14 percent.
2. Felix Odiwour (Jalango)
Felix Odiwour is famously known as Mzee Jalango. He hosts the breakfast show on Milele FM and is a renowned comedian. His popularity percentage is 13.
3. Fred Obachi Machoka
Fred Machoka hosts a music show every Saturday on Radio Citizen. His popularity rate is 12 percent.
4. Willy M. Tuva
Willy is the host of the popular radio show "Mambo Mseto". His mastery of Swahili music genres and witty presentations has warmed the hearts of many Kenyans towards him. His popularity rating stands at 12 percent.
5. Shaffie Weru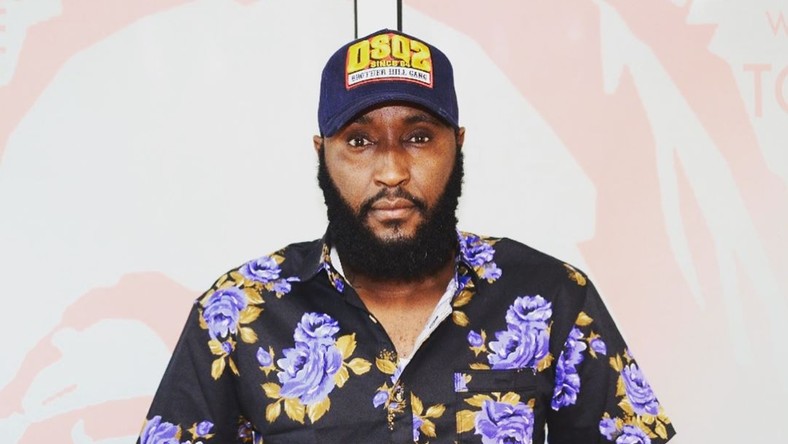 The Homeoyz radio presenter is rated at 11 percent.
6. Mwalimu King'ang'i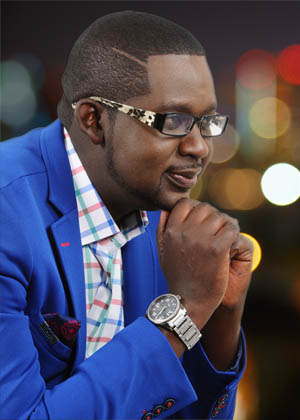 King'ang'i's real name is Daniel Nambuki. He is a renowned comedian who co-hosts the Classic 105 breakfast show with Maina Kageni. His popularity rating is 9 percent.
7. Alex Mwakideu
Mwakideu co-hosts the breakfast show at Milele FM with Mzee Jalango. He is rated at 8 percent popularity.
8. Giddi and Ghost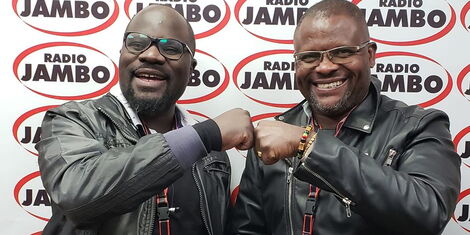 The duo co-host the popular patanisho show on Radio Jambo. They are rated at 8 percent of popularity.
9. Adelle Onyango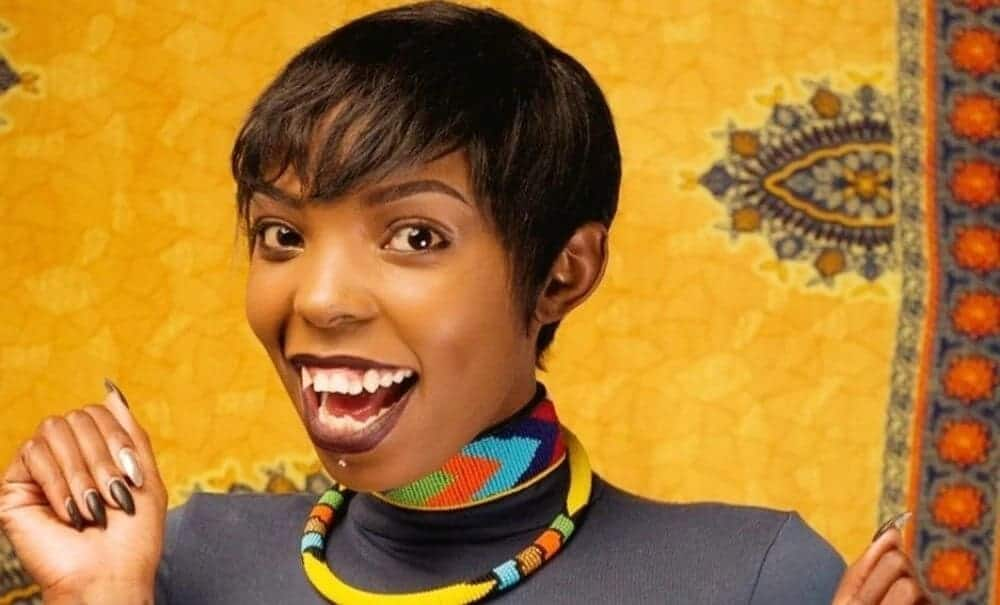 The Kiss FM presenter is rated at 7 percent of popularity.
10. Jeff Koinange
Jeff Koinange hosts the breakfast show at Hot 96. His popularity rating stands at 6 percent.
I am a man full of life, a sane mind, and a clear vision.  An avid writer of content that addresses social justice, equity in governance and provides checks on excesses. If you have content you feel should be put out there to address ills in the aforementioned fields, make haste to reach me via outreach@howto.co.ke.